Sony's 2020 ZH8 8K LED TV prices leaked
By Mike Wheatley
- 19 May 2020
Sony's upcoming ZH8 8K LED TV could be about to make its U.K. debut, and the monster-sized displays seem almost affordable, if some media reports are proven true.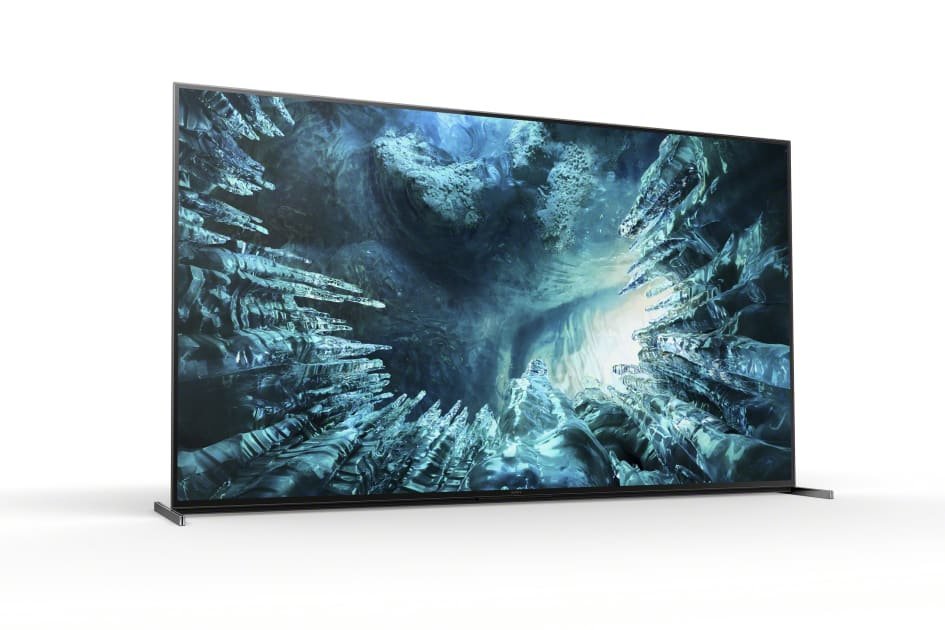 What-Hifi reported Monday that it has seen retailer listings, some of which have since been take down, showing the Sony ZH8 priced at just £5,999 for the smaller 75-inch model, and £8,999 for the larger 85-inch version.
The reports cannot be confirmed at this time, but if they turn out to be true it would mean that Sony is cutting the price of its flagship 8K TVs by almost 50%. Lest we forget, last year's equivalent Sony ZG9 8K TV was priced at £14,000 for the 85-inch set, and a wallet-busting £85,000 for the 98-inch version.
What-Hifi said the U.K. pricing appears to be consistent with Sony's already announced U.S. prices, which start at $7,000 and $10,000 for the 75-inch and 85-inch models, respectively.
Sony isn't the only brand that seems to be determined to make its 8K hardware more affordable. Samsung Electronics' new 2020 8k QLED TVs are also much cheaper than last year, starting at £3,999 for its most affordable 65-inch model, while LG Electronics smallest 55-inch 8K LCD TV is priced at just £2,000 in the U.K.
What-Hifi also said it has seen listings for Sony's upcoming 48-inch OLED TV, the KD-48A9BU, which is priced at £1,699. The debut of Sony's and LG's smaller OLED TVs was one of the big stories at this year's Consumer Electronics Show in Las Vegas, as it marked the first time that the premium display panel technology is available in smaller screen sizes.
While those reports are unconfirmed at this time, Sony has at least put to rest any doubts over the pricing of its XH90 4K HDR Full Array TV series (pictured, below).
The XH90 4K HDR Full Array TVs are Sony's mid-range TVs for 2020, and are available in 55-inch, 65-inch, 75-inch and 85-inch sizes. The smallest model starts at £1,299, while the largest 85-inch version will sell for £3,299, Sony confirmed.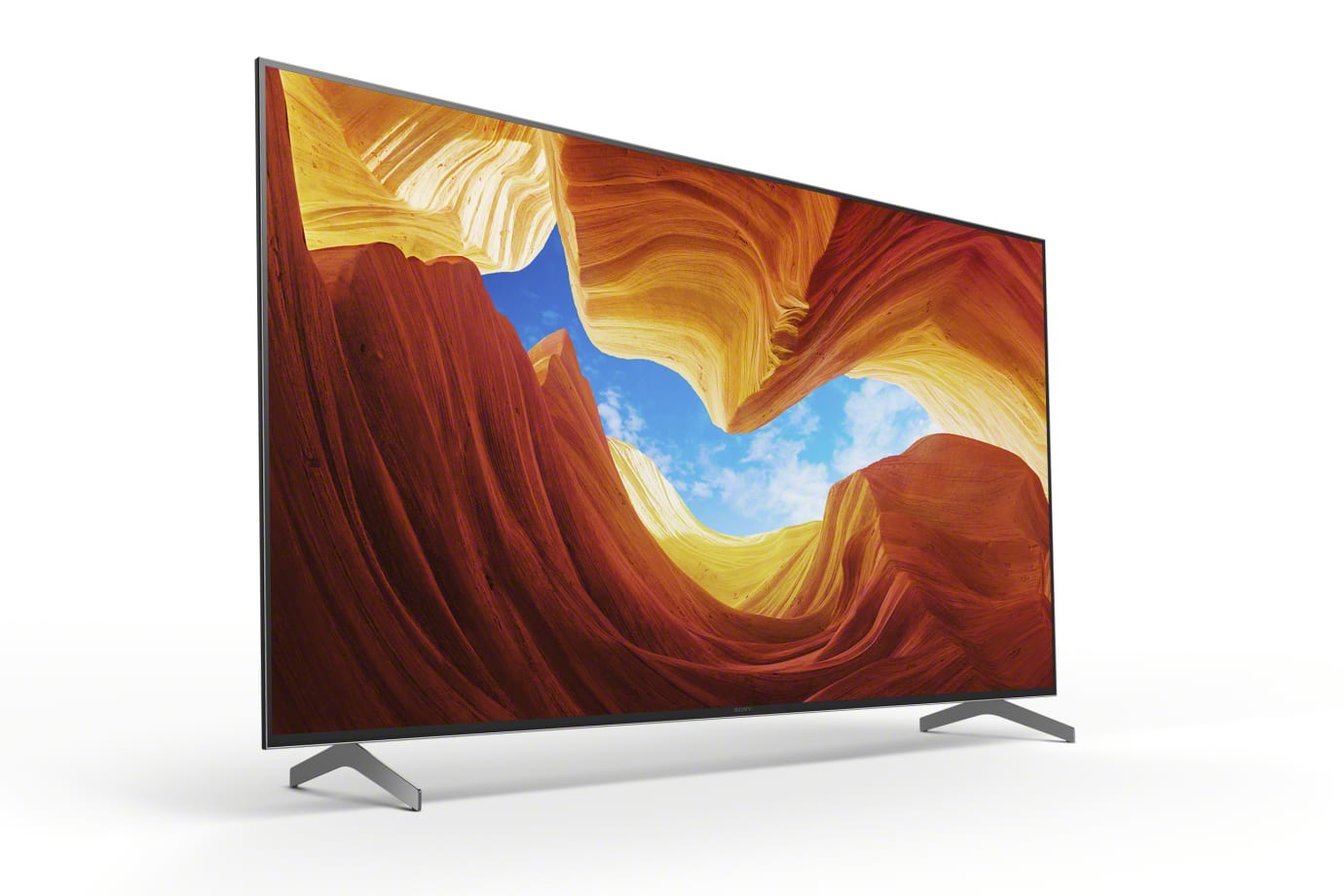 Sony's XH90 TVs all run the company's HDR Processor X1, which the company says is able to reproduce more depth, textures and natural colours than its previous generation processors. The TVs also incorporate Sony's full-array local dimming and boosting technology, which enables them to dynamically change light levels in different parts of the scree depending on the content being shown on the screen. They also support 120 frames-per-second gaming, which makes them "ready for next-generation consoles" such as the upcoming PlayStation 5, Sony said.
The XH90 TVs run on Google's Android TV platform, supports Google Assistant, Amazon Alexa, Apple AirPlay 2 and Apple HomeKit, and feature the new Netflix Calibrated Mode for those who enjoy watching Netflix originals. Sony said this special mode can "reproduce the same picture quality on a TV as on a studio evaluation master".
Sony said the XH90 series TVs will go on sale in the U.K. by the end of the month.