Sony to adopt AV1 video codec on its 2021 Google TVs
By Mike Wheatley
- 13 January 2021
Sony has announced hardware support for the open-source and royalty-free AV1 video codec in all of its new Google TVs this year.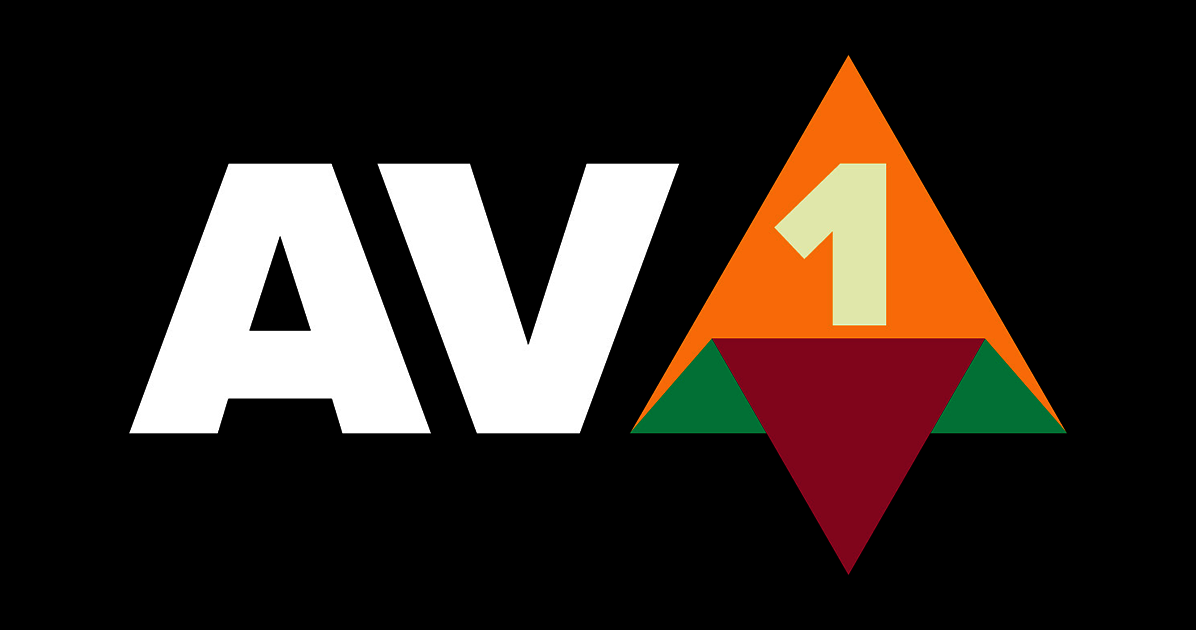 The AV1 codec is said to improve on older video compression technologies, including the H.265 HEVC standard that was first envisioned as a successor to H.264. AV1 also uses significantly less power than other codecs, according to its proponents.
The other main benefit of AV1 is that it's royalty-free, meaning that all of the companies behind its development have agree to licence their patents to anyone to use. That's different to HEVC, which is a patented codec that companies must pay to use. One of the problems with HEVC, aside from being paid for, is that it's a bit of an IP mess too, with only around a third of its relevant patents having been declared in patent pools, which means even those companies that pay to use it take the risk of legal action for using those patents that are undeclared.
AV1 is supported by numerous big name technology firms, including Amazon, Apple, Facebook, Google, IBM, Intel, Microsoft, Mozilla and Netflix through the Alliance for Open Media, which maintains its development as an open format for decoding SD, HD, 4K, HDR and 8K video content.
Sony said that all of its 4K and 8K 2021 TVs with Google TV, including its OLED and LCD models, will support the AV1 standard.
"All models above X80J have AV1 hardware decoding but only for 4K resolution and OTT application," the company told FlatPanels HD.
Unfortunately that means there is no support for AV1 encoded 8K content. And it will only support streaming apps at this time, not external devices plugged in via a USB or HDMI cable.
Sony joins TV brands such as LG Electronics, Samsung, TCL, Philips and TCL, which have all implemented AV1 in their TVs since last year. What isn't clear is if Sony will adopt AV1 for its new Bravia CORE streaming service, which is unique to Sony TVs and will provide on-demand access to movies and content from Sony Pictures Entertainment.
Netflix, Amazon and YouTube have all started transitioning to support AV1 streaming.