Sony confirms HDMI 2.1 features on its 2020 LCD & OLED TVs
By Mike Wheatley
- 11 February 2020
Sony has moved to clarify any confusion over the HDMI 2.1 features in its latest TVs.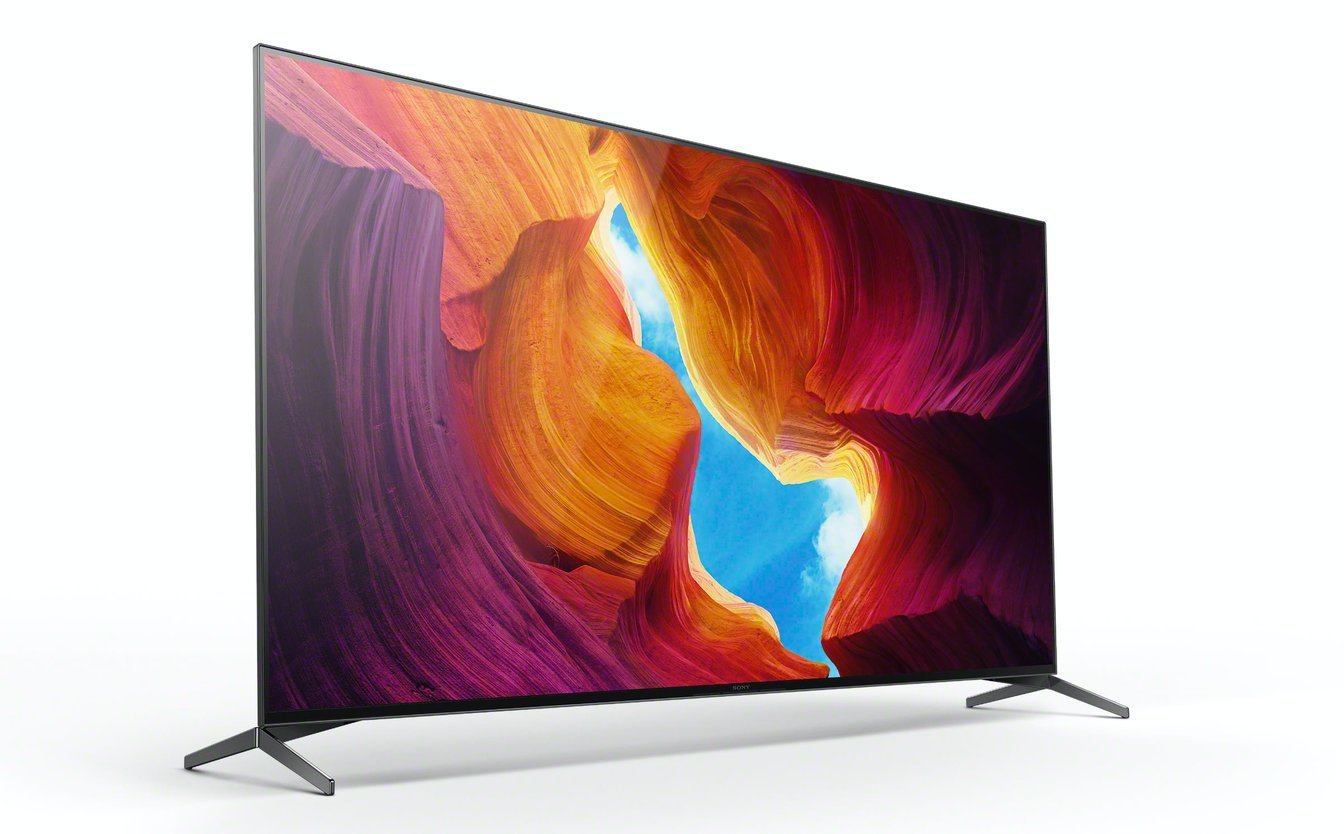 The company has confirmed to FlatPanelsHD that that two of its newest LCD ranges will feature an HDMI 2.1 port that can support 4K resolution at up to 120 frames per second, and 8K resolution at up to 60 frames per second.
Those TVs include the new Sony Z8H 8K TV and the Sony XH90 4K models, which were announced at the Consumer Electronics Show in Las Vegas last month. In addition, last year's 8K Sony Z9G model, which will carry over into 2020, will also feature an HDMI 2.1 port with the same capabilities.
The XH90 TV will also support the Variable Refresh Rate and Auto Low Latency Mode HDMI 2.1 features, making it the first Sony TV to do so. VRR providers smoother, lag-free gameplay on PCs and games consoles that also support the feature. Meanwhile, ALLM allows the TV to detect a game and automatically switch to 'Game mode', which is a special setting that cuts out some of the picture processing to keep up with video games that have faster frame rates.
Those features won't be available out of the box, but will instead be added by a future software update, FlatPanelsHD said.
Microsoft has already confirmed its upcoming Xbox Series X consoles will support VRR, but Sony has yet to comment on whether its PlayStation 5 console will do the same. Both new consoles have however, been confirmed to support up to 4K120.
In addition to the above, Sony said its new A8 OLED TV, as well as its XH95 and XH85 LCD TVs, will support a single HDMI 2.1 feature called enhanced Audio Return Channel, or eARC. The TVs won't come with a dedicated HDMI 2.1 port, but Sony said eARC can be supported through HDMI 2.0. eARC is a nice touch that supports lossless audio formats such as Dolby TrueHD and DTS-HD MA.