Samsung, Huawei & Qualcomm announce support for the new MPEG-5 EVC codec
By Mike Wheatley
- 15 May 2020
Samsung, Huawei and Qualcomm have teamed up to throw their weight behind the new MPEG-5 EVC video codec, which is being pitched as an alternative to the open-source AV1 codec.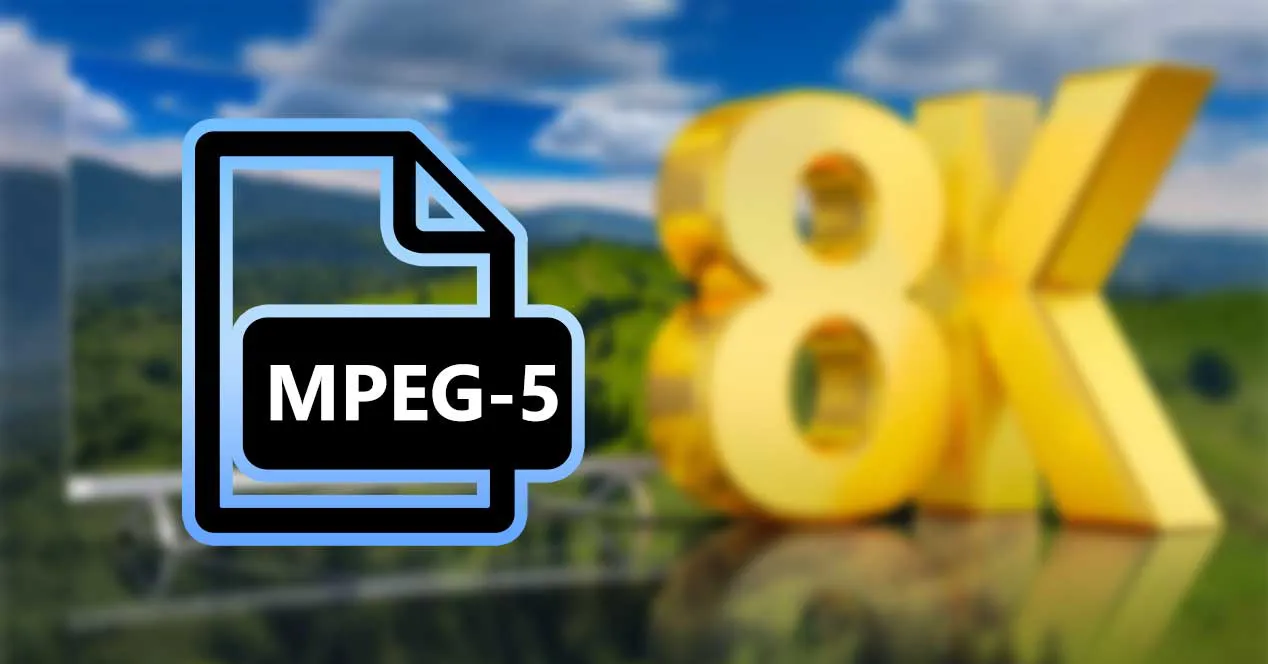 The companies said in a joint statement they believe MPEG-5 EVC "is the next generation video codec" and that they plan to promote it within the "multimedia industry."
MPEG-5 EVC is a proprietary alternative to the royalty-free AV1 codec, which has recently started getting traction in 4K and 8K video streaming.
"By delivering 4K UHD video with greater compression and efficiency over the previous standard codec, MPEG-5 EVC will enable more screens to display 4K, 8K, VR, AR and HDR content and offer the level of services that consumers have come to expect," the companies said.
Samsung's newest 8K TVs already support the AV1 codec, which is needed to stream 8K video from YouTube. Samsung is also a member of AOMedia, the organisation that develops AV1. But it's unclear if the company's commitment to AV1 will be affected by its decision to embrace MPEG-5 EVC.
The creators of MPEG-5 EVC say it's an alternative, rather than a successor, to the old HEVC codec. The codec is being developed under the name Versatile Video Coding (VCC), and is also referred to as Future Video Coding (FVC), or H.266.
The first release of MPEG-5 EVC went out in April. The plan is for the base layer of the codec to be royalty-free, while the "enhanced layer" will be subject to royalties. Samsung, Huawei and Qualcomm all own patents related to MPEG-5 EVC, and are committed to offering them on "FRAND", or fair, reasonable and non-discriminatory terms.
Cynics will of course take that as proof that the companies' main motivation with MPEG-5 EVC is simply money. It's a claim that's difficult to ignore considering that AV1 has already gotten some strong traction, with support from companies including Amazon, Apple, Facebook, Google, Intel, LG, Microsoft and Netflix to name just a few.