Nokia's new streaming box with Android TV 10 launches in Europe
By Mike Wheatley
- 18 November 2020
Nokia has announced the European launch of its Android TV streaming box, and unlike similar devices currently on the market it's powered by the latest version, Android TV 10.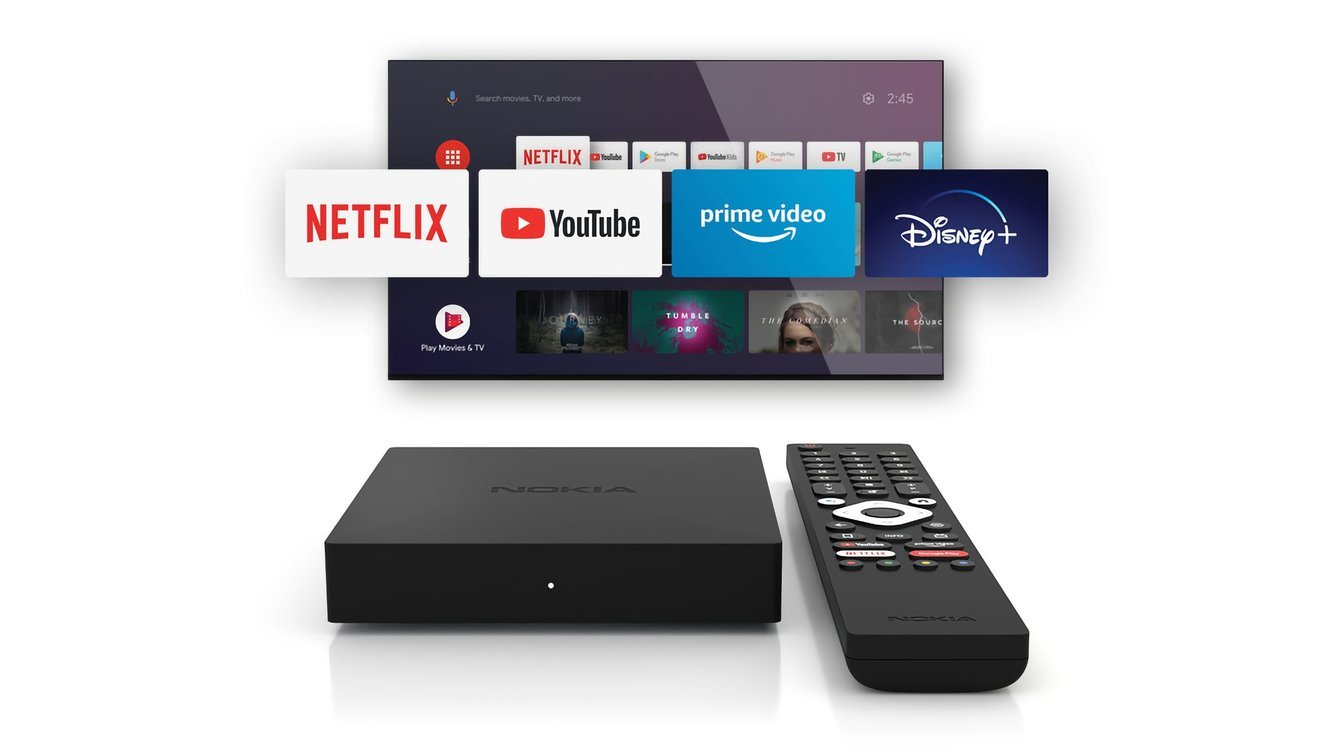 The Nokia Streaming Box 8000 is on sale now in Germany, Austria and Switzerland at the tempting price of just 100 euros (around £89), but there's no mention of when it will arrive in the U.K.
Still, if you happen to be travelling on the continent it might just be worth picking one up, as the Nokia Streaming Box is the first of its kind to come with Android TV 10 pre-installed. Similar offerings, such as the Nvidia Shield and the Xiaomi Mi Box still run Android TV 9, with no sign of any update in sight.
The only other streaming device that currently runs Android TV 10 is Google's recently announced Chromecast with Google TV dongle. However, that device comes with the new Google TV skin atop of the Android platform, so the experience won't be the same.
Nokia's box is being sold by a company called Streamview, which has licensed the Nokia brand in Europe.
It may not be for everyone though, because the Nokia Streaming Box 8000 is a little lightweight when it comes to the specs, powered by an Amlogic S905X3 chipset and offering just 8GB of internal memory.
It also fails to match the Nvidia Shield in terms of format support. Streamview says it can support 4K resolution at up to 60 frames per second, but doesn't mention anything about HDR or Dolby Atmos audio, so premium quality visuals and sound probably won't be on the menu.
Still, the box runs the official version of Android TV so the user interface will be familiar to anyone that's used the Nvidia Shield or a Sony or Philips TV, for example. Android TV means there are plenty of apps to enjoy, including Netflix, Amazon Prime, Disney+, YouTube and dozens of games in the Google Play store.
Other features include built-in Chromecast and Google Assistant for those who're too lazy to use a remote.