LG to launch cheaper A1 OLED TVs in 2021
By Mike Wheatley
- 13 January 2021
LG Electronics has promised to make OLED TVs more affordable than ever before this year with the launch of a new A1 series that sits below its existing B series OLED TVs. It also confirmed its plans to launch new B1 OLED TVs later this year.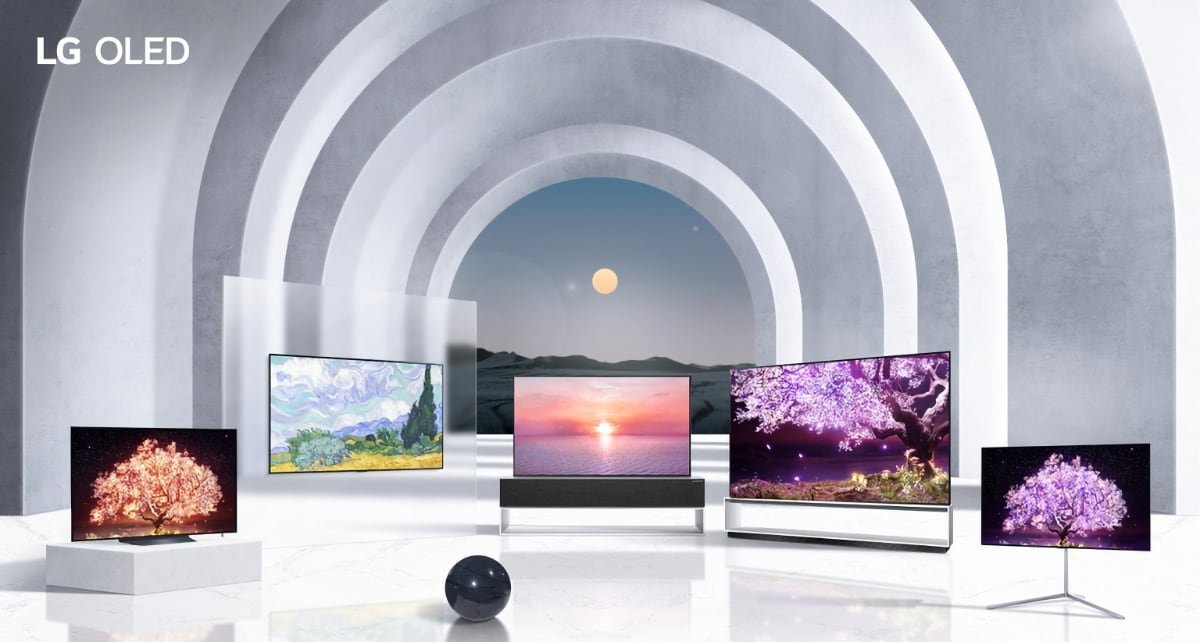 LG had already announced its premium C1, G1 and Z1 OLED TVs, but those models are likely to be quite expensive once they go on sale. As such, they're unlikely to be of much interest to people who don't have a lot of spare change burning a hole in their pocket.
It's that crowd LG wants to cater too with the new LG A1 OLED TVs, which it says will be available in a choice of 48-, 55-, 65- and 77-inches at a "significantly lower price" than its other models.
The LG A1 OLED TVs will come with all of the benefits associated with the self-emissive screen technology, including its deep, deep blacks and higher contrast, its accurate colour reproduction and overall HDR picture quality, with support for Dolby Vision IQ and fast response times, LG said.
But being cheaper there will be a few downgrades from LG's premium OLED models. For one thing, the LG A1 will be fitted with a 50/60Hz panel, rather than the 100/120Hz panel that comes with the more expensive TVs. And it will only have HDMI 2.0 ports rather than HDMI 2.1, though that makes sense as a 100/120Hz panel is needed to take advantage of the more advanced format. It means the A1 won't support Variable Refresh Rate, though it does still offer Auto Low Latency Mode and enhanced Audio Return Channel. The A1 also features the most basic version of LG's OLED Motion technology.
Still, the lack of advanced features is to be expected with a lower-end model, but the main thing is that people will be able to buy an OLED television at a much cheaper price than before. Exactly how cheap remains to be seen, as LG won't release details until later.
In addition to the AI series, LG announced its new OLED B1 series that replaces last year's LG OLED BX. The LG BI TVs will come in 55-, 65- and 77-inch sizes and improve on the A1 series with a 100/120Hz panel, HDMI 2.1 for 4K input at 120fps, VRR and OLED Motion Pro. They're also compatible with the FreeSync and G-Sync formats that enable judder-free gaming.
The LG A1 and B1 OLEDs will both be equipped with LG's older Alpha 7 Gen4 processor and run the new webOS 6.0 platform. They will also support Filmmaker Mode, Google Assistant, Apple AirPlay 2 and Dolby Atmos, the company said.
The launch of the lower cost AI is clearly a part of LG's strategy to boost OLED TV sales. The company has said multiple times that 2021 is the year OLED will go mainstream, and the decision to create more affordable products will certainly help make that possible.