LG Display makes breakthrough in photolithography research
By Mike Wheatley
- 13 February 2020
LG Display is celebrating what it says is a significant breakthrough in the development of photolithography technology for its display panels.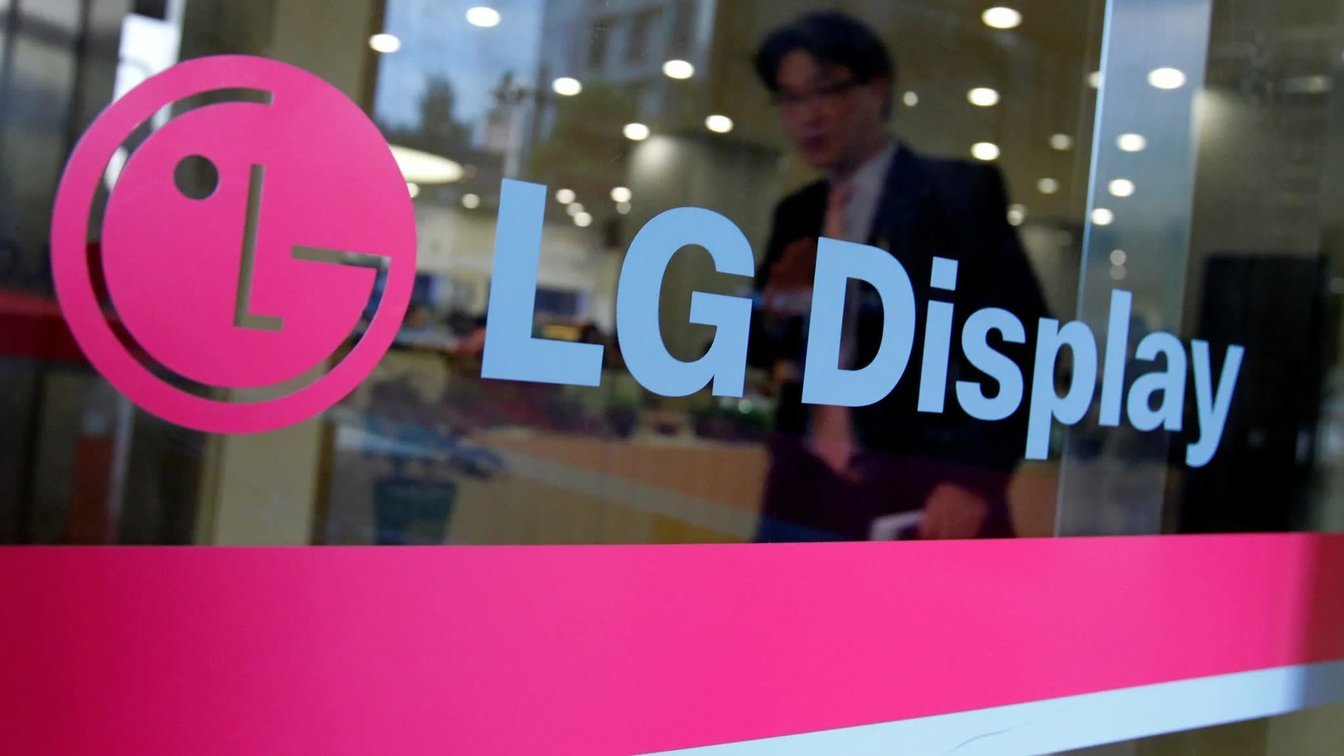 Photolithography, also termed optical lithography or UV lithography, is a process used in microfabrication to pattern parts of a thin film or the bulk of a substrate. It uses light to transfer a geometric pattern from a photomask to a light-sensitive chemical "photoresist", or simply "resist," on the substrate.
LG Display's research was led by a team under the supervision of Professor Wooyoing Shim of the Department of Materials Science and Engineering at Yonsei University in South Korea. The researchers were able to overcome limitations in realizing micron-resolution for the first time, and their work is expected to pave the way for LG Display to "implement nanoscale-level patterns for high resolution images" using its currently available technology. The technology could also be applied to curved substrates, LG Display said, which means it could potentially be used in both LCD and OLED display production.
"We expect that the newly-discovered photolithography technology in the research will serve as a seed technology to greatly contribute to advancing display technology in the future," said Dr. Kiseok Chang from LG Display, co-author of the paper.
The research was carried out under an "incubation program" LG Display has been running in collaboration with Yonsei University since 2015, with the aim being to advance technological development in the display industry. The program aims to expand research on new display technologies in order to make them commercially viable.
"The significance of this discovery lies in the fact that the technology can overcome the limits of the current photolithography process and can be utilized on both flat and curved substrates. We look forward to implementing this technology in various forms as well in the future," Professor Shim said in a statement.
The findings of the research have been published in the journal Nature Communications.