Huawei expected to launch V65 Smart TVs this week
By Mike Wheatley
- 6 April 2021
Huawei Technologies Co. will launch a new flagship Smart TV at an event in China that's set to take place on April 8, the company has revealed.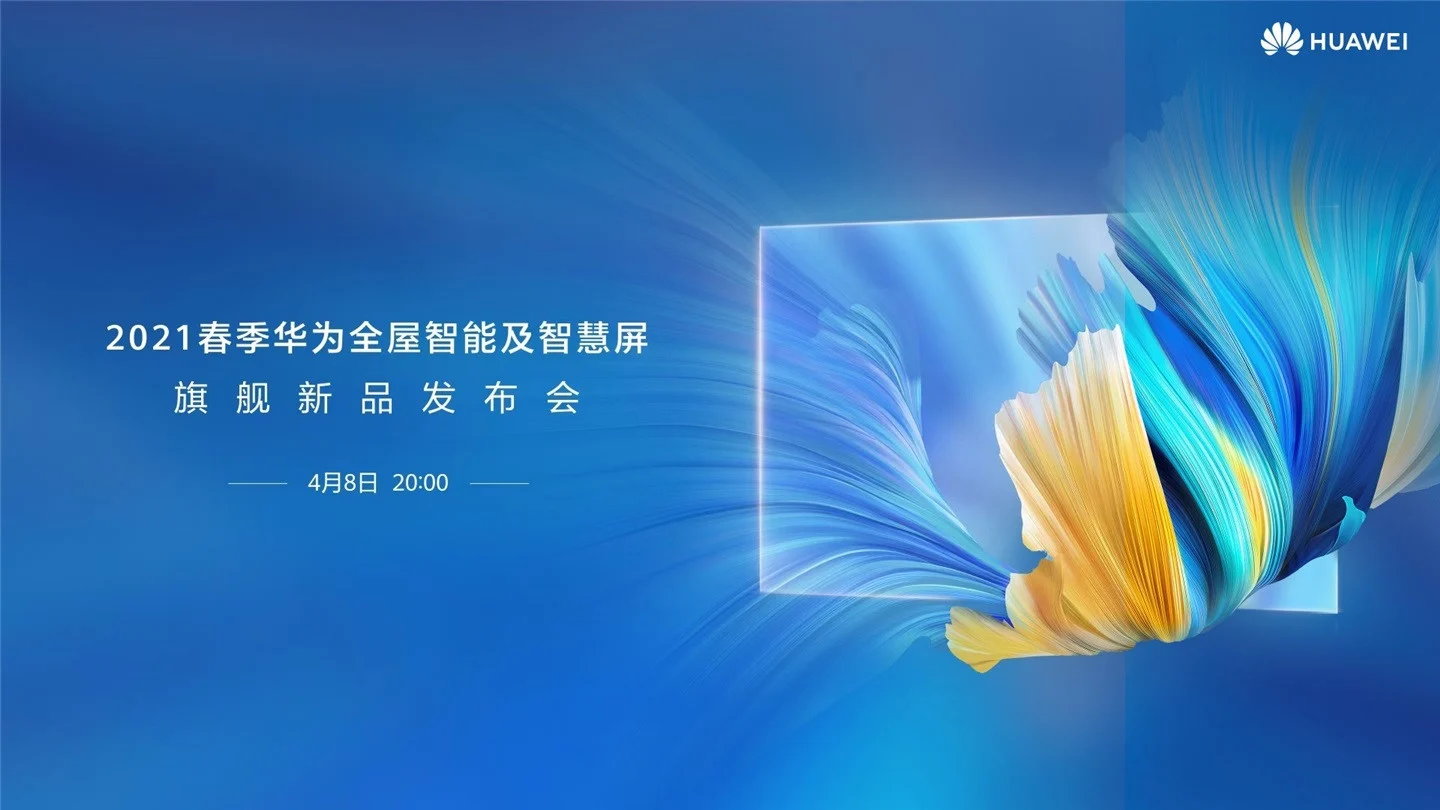 We already know some details of what we can expect from Huawei's newest TVs, thanks to information from the Chinese tipster Changan Digital King on Weibo that was first reported in English by Gizmochina last week.
Huawei's new smart TVs will be dubbed the V65 series, the tipster said. They will be equipped with LD-backlit LCD panels that may or may not be based on the more advanced Mini-LED technology that has appeared in high-end sets from the likes of Samsung Electronics, LG Electronics and TCL this year. There will be three sizes to choose from, 65-inches, 75-inches and 85-inches, and they will come with 4GB of RAM and 64GB of internal storage, and will have a refresh rate of up to 120Hz, which could also mean they support new gaming features such as Variable Refresh Rate and Auto Low Latency Mode. That's all according to the tipster, anyhow.
The 4K TVs will also have some fancy audio capabilities, if the tipster is to be believed. Changan Digital King said the Huawei V65 TVs will feature a sound system built by the French audio systems maker Devialet, whose technology powers Huawei's existing Huawei Sound X and Huawei Sound smart speakers. The TVs will apparently offer a "natural audio output", whatever that means. The tipster adds that the audio quality should be good enough that users won't need to use external speakers.
Changan Digital King also mentioned other tidbits such as "touch support" and "colour gamut enhancement technology", as well as support for "anti-reflective, anti-glare and blue light filtering. The tipster also mentioned a price tag of around 10,000 RMB (around £1,095) for the 65-inch model, but of course, none of this can be confirmed.
Huawei is a relatively new player on the Smart TV scene, having launched its first Honor Vision and Honor Vision Pro TVs based on the HarmonyOS platform in 2019.
Besides the new V65 Huawei Smart TVs, Changan Digital King said the company is also planning to unveil what would be its first 8K resolution TV in May, though he provided no further details. We'll take that one with a pinch of salt for now though, because rumours have swirled since May 2019 that Huawei has been working on some kind of 5G 8K TV, though nothing ever came to fruition.