Fresh leaks reveal Apple TV 6 details
By Mike Wheatley
- 26 March 2020
A fresh leak has revealed more details about Apple Inc.'s 6th generation video streaming box, which is said to be an update on the current Apple TV 4K.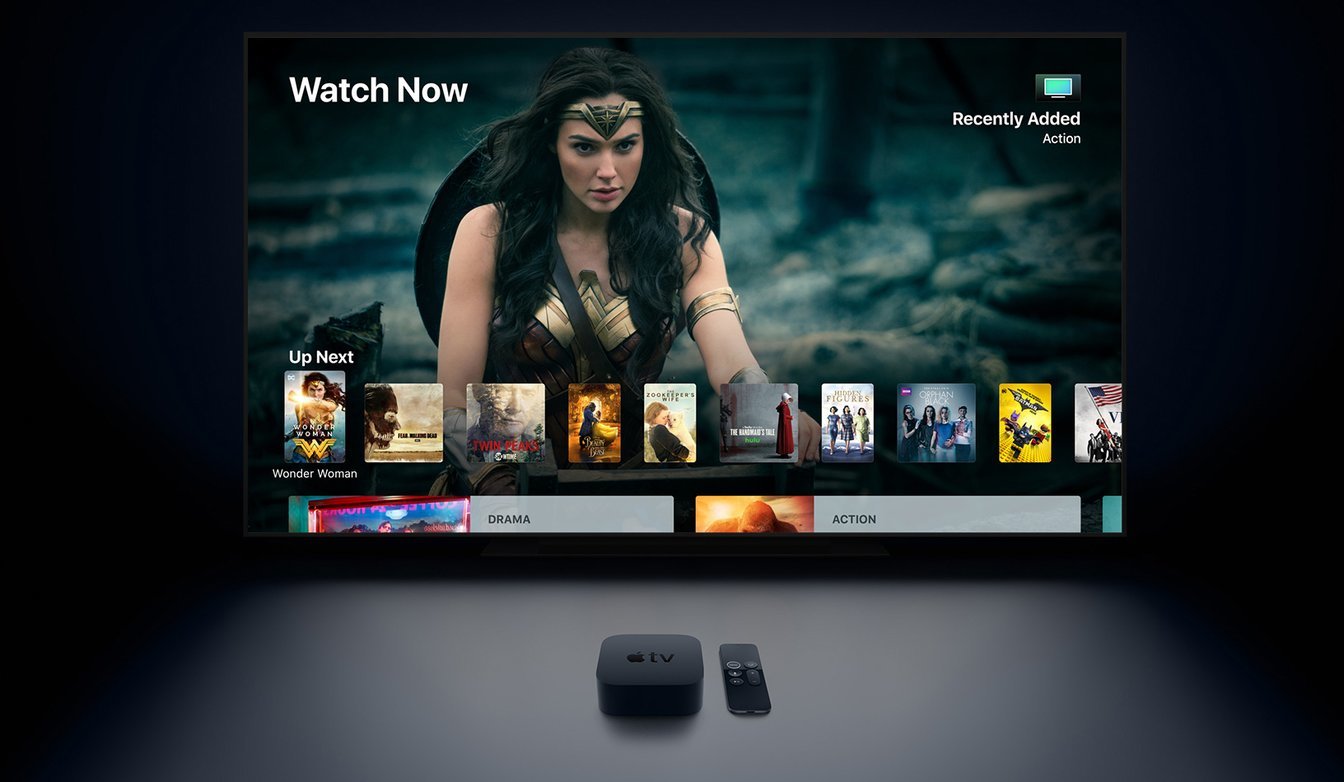 References to Apple's new TV hardware were previously found in leaked code for the tvOS 13.4 operating system, and now more details have emerged courtesy of iUpdate and The Verifier.
iUpdate's YouTube clip says Apple is planning to increase the storage capabilities of its new set-top box from the current version's 32GB and 64GB options to 64GB and 128GB. Of course, that means lots of extra space for all of those Apple Arcade titles coming down the line.
The Apple TV 6 will probably come fitted with the company's latest A12 chip as well, which offers a significant upgrade on the current A10 fusion processor. The new chip's capabilities should lend very well to playing games, the report added.
There's no major redesign in terms of the hardware's aesthetic, but the remote control is apparently due an overhaul, matching Google with its new remote for the Chromecast Ultra Android streamer.
Also planned is a new "Kids Mode" for Apple TV+. It's not unique to the Apple TV 6, but rather a new feature for the tvOS operating system. It will enable owners to create a separate account for their kids and control which applications they can use.
Screen Time is also coming to tvOS, which means viewers will be able to accurately keep track of how long they've spent watching TV, and there will be a "completely revamped overall interface" to look forward to.
As for availability, that's a bit up in the air right now. Apple typically releases its new hardware in the autumn, and indeed that's the scheduled release date of its next batch of iPhones. But it remains to be seen if Apple can keep to its timetable in these uncertain times, what with factories and suppliers across the world disrupted by the coronavirus outbreak.