Dolby celebrates Oscar winners at the 2020 Academy Awards
By Mike Wheatley
- 10 February 2020
Dolby Laboratories, the creator of the Dolby Vision high dynamic range and Dolby Atmos surround sound formats, is patting itself on the back after its technologies were used by no less than 11 Oscar-winning films this year.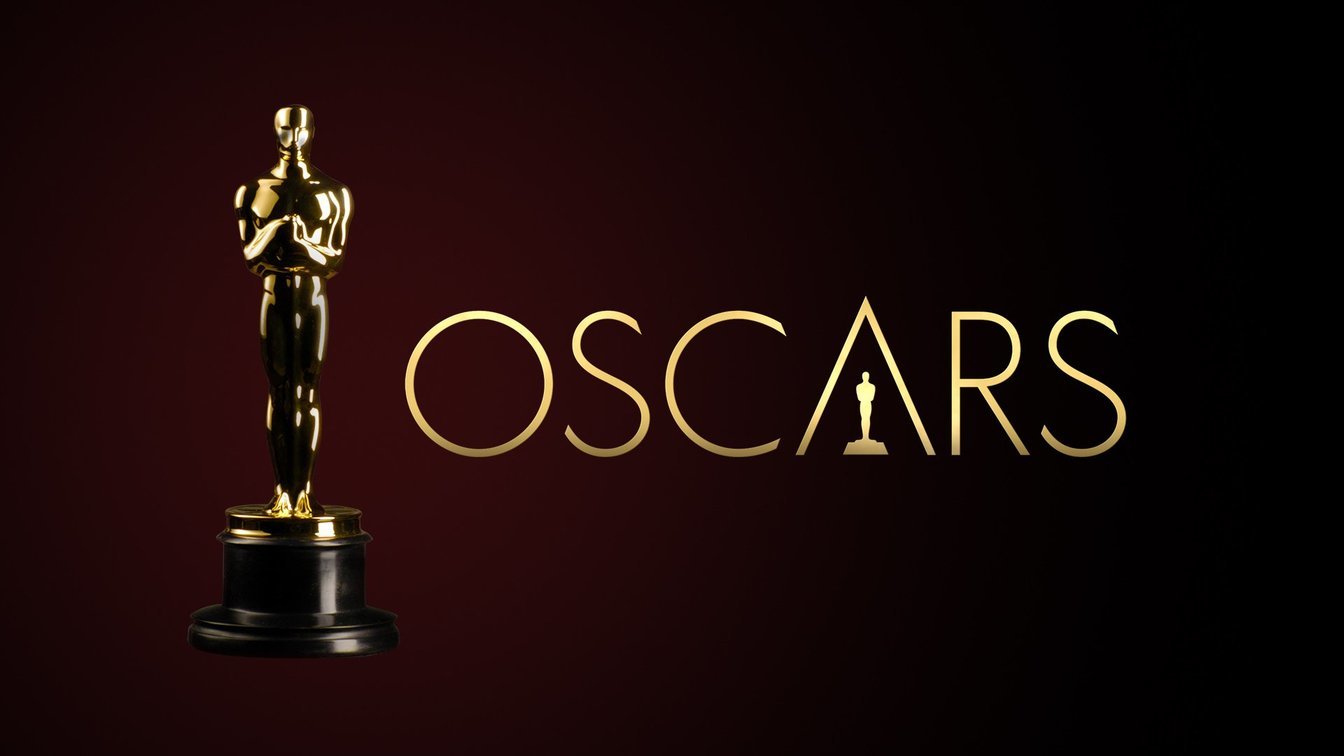 "Dolby is proud to partner with filmmakers, artists, and creatives who have utilized Dolby Vision imaging – providing incredible brightness, contrast, and colour – and the immersive, flowing audio of Dolby Atmos to bring their characters and stories to the next level," the company said in a statement.
Dolby, which hosted the awards ceremony at its Dolby Theatre in Los Angeles, said that this weekend's winners means movies which used Dolby's sound technology have now won a total of 68 Oscars in the Sound Mixing, Sound Editing and Sound Effects Editing categories. The first ever winner to use Dolby's tech was Star Wars, which landed an Oscar all the way back in 1978.
Some of this year's top films to land awards include the South Korean black comedy thriller "Parasite", which came first in the "Best Picture" category, beating out competition from the likes of "1917", "The Irishman", "Ford v Ferrari" and "Once upon a Time…in Hollywood".
In the sound mixing and cinematography categories, 1917 scooped both awards thanks to its dazzling audio and imagery. 1917 is an epic war movie that tells the story of two young British soldiers during the First World War who are ordered to deliver a message calling off an attack doomed to fail soon after the German retreat to the Hindenburg Line during Operation Alberich in 1917.
Dolby's technology also came to the fore in Ford v Ferrari, an American sports drama film that won the Oscar in the Sound Editing category. It tells the story of a team of engineers and designers, led by automotive visionary Carroll Shelby and his British driver, Ken Miles, who are dispatched by Henry Ford II and Lee Iacocca with the mission of building the Ford GT40, a new racing car with the potential to finally defeat the perennially dominant Ferrari racing team at the 1966 24 Hours of Le Mans race in France
Dolby had another Oscar winner in the shape of Toy Story 4, which came in first in the Animated Feature Film category.