Disney+ launches in the UK on LG, Samsung and Sony TVs
By Mike Wheatley
- 25 March 2020
Disney+ has officially launched in the U.K. just in time for the coronavirus shutdown, bringing with it 500 films, over 350 series and 26 originals, including tons of old Disney cartoons, the Star Wars movies, Pixar animation films, Marvel superheroes and National Geographic documentaries.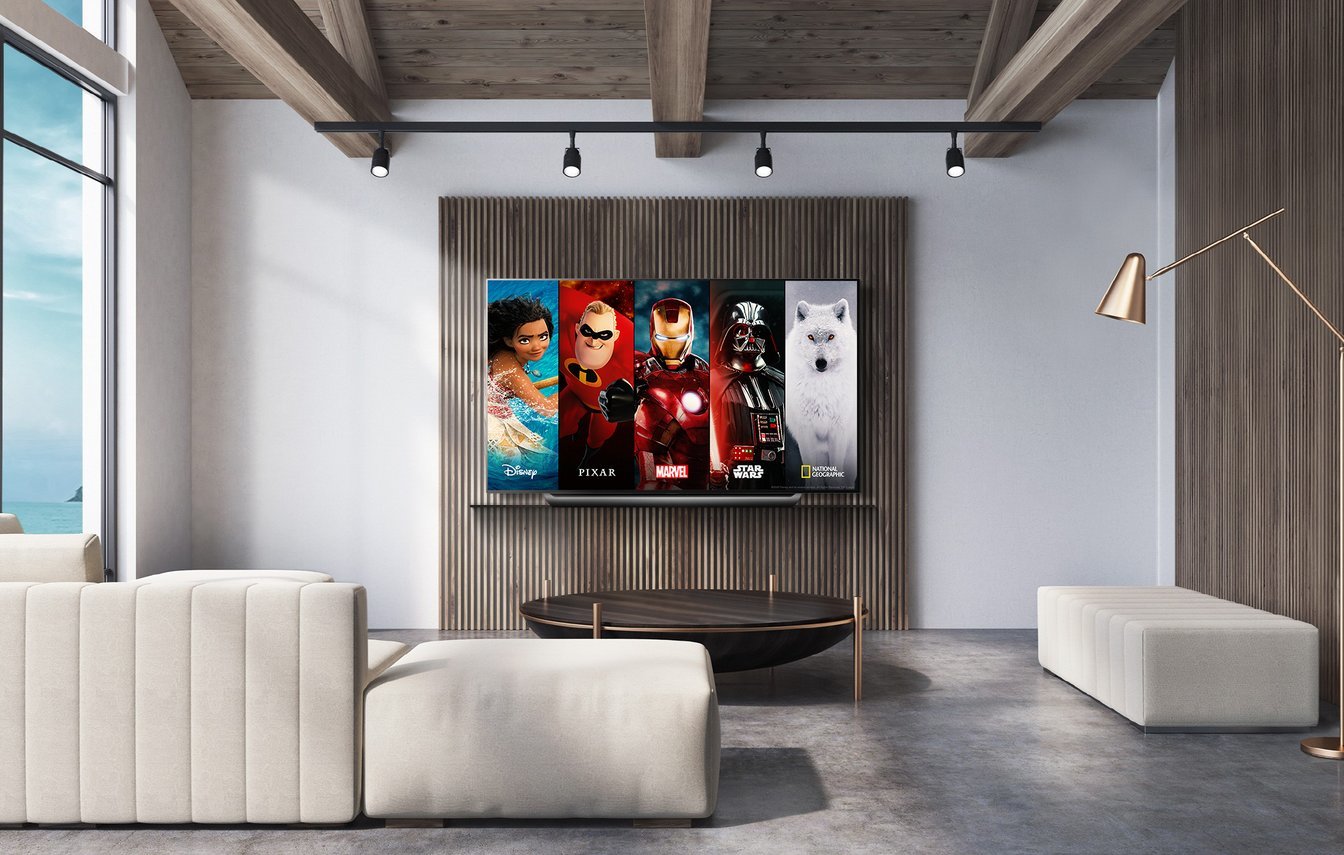 The service is aiming to challenge the likes of Netflix and Amazon Prime in the U.K. video streaming market, and is available for £5.99 per month, or £59.99 for an annual subscription.
It's a pretty good deal at first glance, with Disney+ content being offered in 4K HDR and Dolby Atmos, although the service will be streamed at a reduced bitrate for the first 30 days due to a request from the European Union.
Disney+ also throws in support for multiple user profiles, up to four simultaneous streams, subtitles in local languages, downloads for offline viewing and parental controls, and it's completely ad-free.
The great news is that if you buy a new Smart TV from Samsung, LG Electronics or Sony, the app will come pre-installed with it. Samsung announced Disney+ will be installed on many of its TVs earlier this week, while LG and Sony's announcements were timed to coincide with the U.K. launch. All three companies said the app is also compatible with select older models.
Disney+ first launched in North America in November 2019, and its expansion into the U.K. and Europe is just the start of several regional launches planned this year. France will get the service in April, while Belgium, Portugal and the Scandinavian countries will see it arrive in the summer.