CES 2021 will take place as an all-digital experience
By Mike Wheatley
- 29 July 2020
The Consumer Technology Association has decided that next year's Consumer Electronics Show will be an "all-digital experience" after cancelling its in-person event.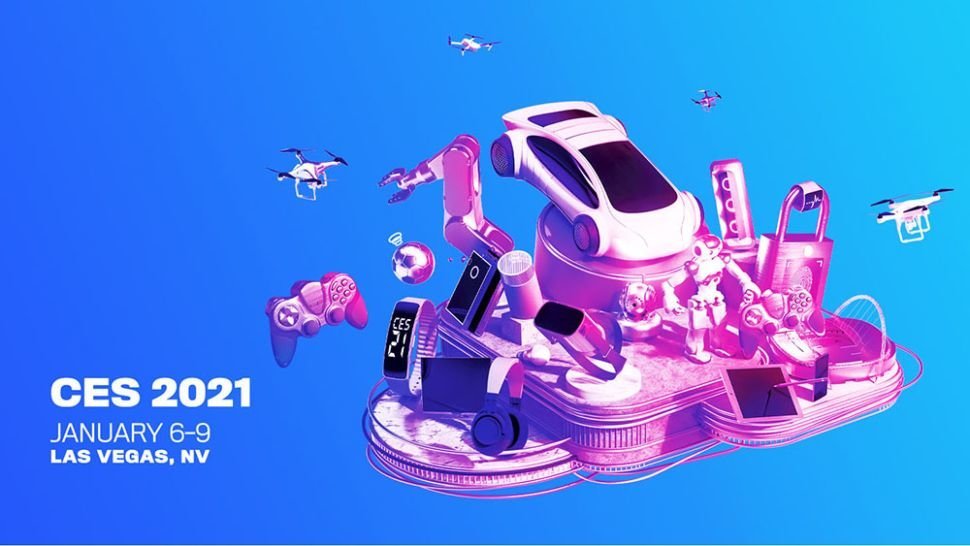 CES is the world's largest technology trade show, and typically takes place in Las Vegas each January. The show is a key platform for the world's leading TV brands to showcase their newest products for the coming year, and generally sees lots of people gathered together in tightly packed convention halls. As such, the CTA said that concerns about the coronavirus prompted its decision to cancel the traditional event in favour of a virtual exhibition.
CES 2021 is due to take place from January 6 to January 9, so the early announcement that it's going all-digital will give exhibitors lots of time to prepare themselves for the new format.
In a video presentation, CTA President and Chief Executive Gary Shapiro said he was confident in the technology sector's ability to innovate and solve whatever challenges going digital would mean. He said the all-digital nature of the next event would still make it an effective platform for companies to announces their latest innovations and newest products.
For example, he said the digital format will still enable participants to hear from and engage with technology innovators and brands, experience new, cutting-edge technologies and enjoy the latest product launches. The CTA said CES 2021 will be a personalised and immersive digital event that gives virtual attendees a "virtual front seat" from the safety of their homes.
The CTA's decision follows a move by the organisers of the Internationale Funkausstellung Berlin consumer technology show to stage much of its next event in the virtual realm. While IFA 2020 will still have a minimal in-person element, it will rely heavily on digital presentations and launches.
However, several companies have since announced that they're withdrawing from IFA 2020 anyway. They include TV makers Samsung and Philips, which both cited the need to keep their employees safe from the coronavirus. Other brands, such as LG, are still planning to attend though.
It may well be that the CTA decided it wants to avoid a similar embarrassment of having high-profile attendees pull out of its event. As such, the early announcements gives companies plenty of time to coordinate their efforts so they can participate in CES 2021.
"Amid the pandemic and growing global health concerns about the spread of COVID-19, it's just not possible to safely convene tens of thousands of people in Las Vegas in early January 2021 to meet and do business in person," Shapiro said in a statement. "Technology helps us all work, learn and connect during the pandemic – and that innovation will also help us reimagine CES 2021 and bring together the tech community in a meaningful way."